Recommendations
Over the past 16 years, ILCT has had the opportunity to work with numerous individuals and organizations and are pleased to share them with you.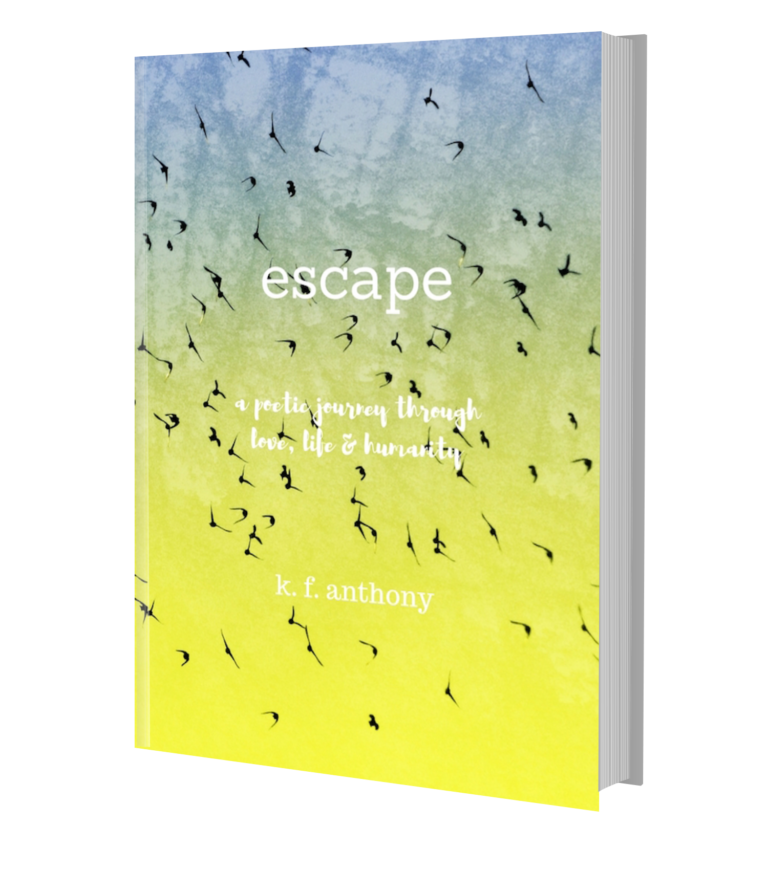 escape
Filed under: Books By ILCT Students
escape is an evocative compilation of thought-provoking poems and illustratively dramatic readings. An empowering expositional journey through life, love and humanity.