Recommendations
Over the past 16 years, ILCT has had the opportunity to work with numerous individuals and organizations and are pleased to share them with you.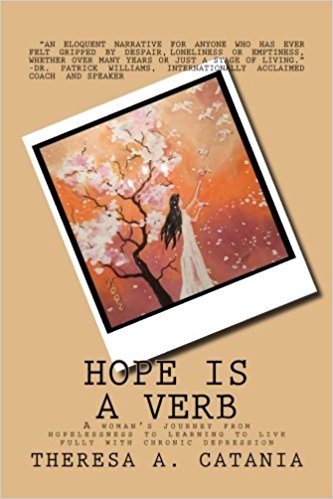 Hope is a Verb
Filed under: Books By ILCT Students
Hope is a Verb chronicles a woman's journey from hopelessness to learning to live fully with chronic depression. The foreword is written by Dr. Patrick Williams, founder of ILCT.
"An eloquent narrative for anyone who has ever felt gripped by despair, loneliness or emptiness, whether over many years or just a stage of living."
Available at Amazon.com, Barnes and Noble, and Create Space.