All entries in Growing Your Practice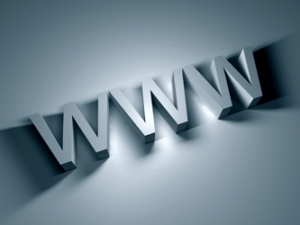 By: Sabrina Schleicher, PhD, PCC, BCC
Help, Sabrina! I'm working on my website, but I'm spinning my wheels. It's taking me forever and I'm not even sure what I should say.
If you're at all like I was when I started out as a coach, I just wanted clients, and I hoped my website would
January 08th, 2013 by Amy Jones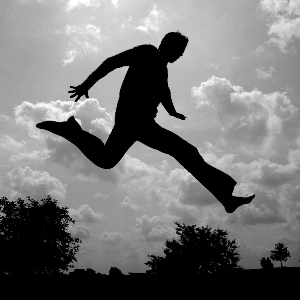 By: Christa Coletti
On this particular morning, I was sitting on the patio watching the soothing stillness of the water. A boat came by, and I watched the still water become small waves in the boat's wake and head off into new directions, headstrong in their new paths.
Soon one of these
January 04th, 2013 by Amy Jones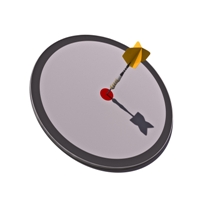 By: Sabrina Schleicher, PCC, BCC
Just returning from Disney World has me thinking about the brilliance of Disney's marketing strategies. Disney's marketing is very targeted. Everything Disney creates is geared toward the 3 to 10 year old crowd. However, a wide variety of people visit
November 07th, 2012 by Life Coach Training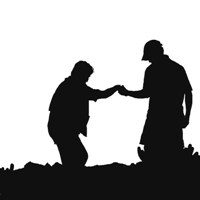 By: Sabrina Schleicher
Today, I unexpectedly became an expert.
Just as my boarding passes printed at the self-service kiosk at LAX, a frazzled traveler approached the kiosk next to me. She quickly explained she'd never done this before and asked if I could help her. Sure. I guided her
October 07th, 2012 by Ellen Ritter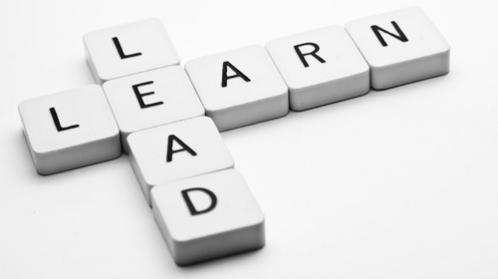 It's always a great time to brush up on your marketing and business skills to grow your practice. ILCT is offering
lots
of opportunities for you to brush up on your business and marketing skills!
Are you wondering where to get clients?
Generating qualified leads for coaching is one
July 16th, 2012 by Life Coach Training