All entries in News & Reflections from ILCT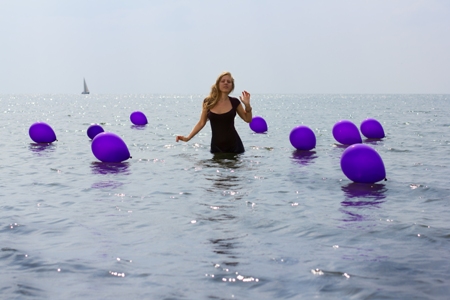 By Peter Metzner, BCC
Sigmund Freud was once asked in a lecture "What is needed for a successful life?" Surprisingly, he answered in only two words: "Lieben und Arbeiten." To give and receive love -- and to do work that is right for you. His words still resonate today.
If we are not
April 12th, 2013 by Amy Jones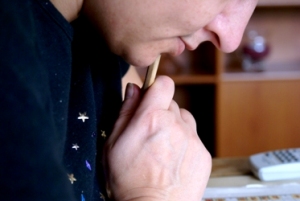 By: Kimberly Gleason
Coaching is one of the hottest trends in the workplace today, and there seems to be no end in sight. Why? The reason is simple: coaching gets results. Whether a manager aspires to lead her team more effectively, or an organization aims to surpass its goals, leaders
January 18th, 2013 by Amy Jones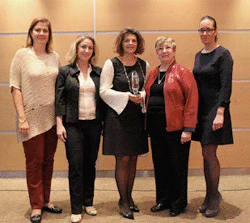 Lynn Meinke, PCC and ILCT senior faculty member, mentor, supervisor and assessor, and Esra Aksuyek, PCC and ILCT graduate and Director of ILCT-Turkey named the winners of the 2012 ICF International Prism Award for the coaching program they developed for Roche-Turkey. As Janet Harvey, ICF
November 15th, 2012 by Amy Jones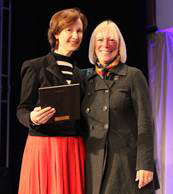 ILCT faculty member Marilyn O'Hearne received a plaque in recognition of her 6 years of ICF Global Board service and her work on cultural competence. ICF President Janet Harvey acknowledged Marilyn for her "deep roots to all that is good, generous, and loving...an infinite presence of
November 15th, 2012 by Amy Jones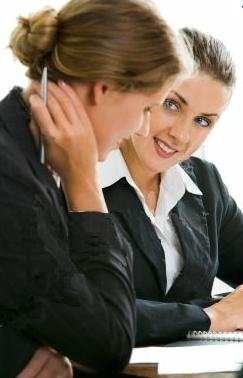 By: Christa Coletti
What I've always loved about life coaching is that it's co-creative. As a coach, I grow along with my client. Every interaction is an opportunity for us to grow and see the world in new ways. Through this co-creation, coaching has helped me grow as a person, and one of
August 13th, 2012 by Life Coach Training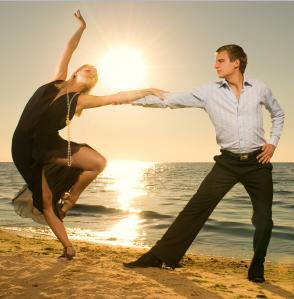 Master Coach and founder of the Institute of Life Coaching, Pat Williams was never satisfied with the clinical model for psychotherapy. At a recent presentation in Australia with the International Association for Coaching Psychology, Pat told the story of his first psychology class in
August 02nd, 2012 by Life Coach Training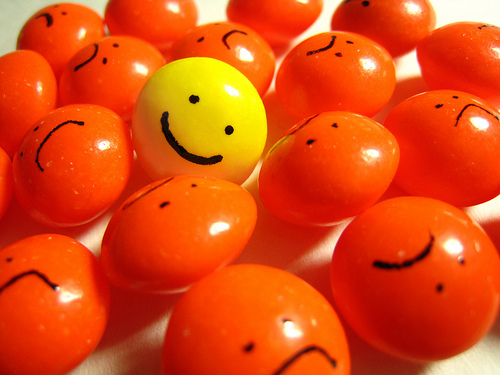 By: Patrick Williams, EdD, MCC
In his introduction to the Handbook of Positive Psychology (Snyder, C.R. and Lopez, S. editors, 2002), Martin Seligman stated:
"I believe that a psychology of positive human functioning will arise that achieves a scientific understanding and effective
June 26th, 2012 by Life Coach Training
By: Patrick Williams, EdD, MCC
The world needs global warming- not the environmental kind, the relational kind! Throughout the news media we hear somber warnings of global warming and its potential effects on the environment. We are also beginning to see a quickening of global warming in
June 22nd, 2012 by Life Coach Training
By Dr. Patrick Williams
Pat in the Hat
(With appreciation and apologies to Dr. Seuss)
I'm a coach said Coach I am.
I'm a coach, I am! I am!
I can coach you from a beach.
I can coach you within reach.
I can coach you with bad hair.
I can coach you anywhere.
I can coach you
June 19th, 2012 by Life Coach Training
As the international interest in online and web-enabled coaching intensifies ILCT and OTI are working together to ensure uniform adoption and extension of a best practices approach. Building on ILCT's experience as a leading provider of an ICF Accredited Coach Training Program and OTI's
January 10th, 2011 by Life Coach Training