All entries in Self-Care for Coaches
My boss is driving me crazy. I can't seem to get ahead. My team doesn't work hard enough. My service is better than there's but they're getting more customers."
These are all too familiar things I hear in coaching leaders and business owners.
What do all of these have in common?
September 19th, 2013 by Amy Jones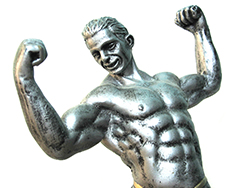 By: Marcia Zidle, M.S. N.C.C. B.C.C.
"Is the change over? Can we stop changing now?"
That's a question I get asked a lot these days. My answer is this:
"People and organizations that haven't changed in ten years are dead! Do you want to be one of them?"
Although we don't always like
June 27th, 2013 by Amy Jones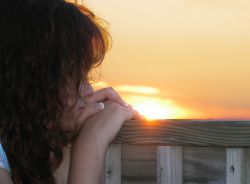 By: Marcia Zidle, M.S. N.C.C.B.C.C.
Who hasn't been guilty of overbooking themselves between their personal and professional lives? But often instead of a feeling of elation for making everything "work," we feel stressed out and burnt out. Peter Bergman, in his Harvard Business Review
June 14th, 2013 by Amy Jones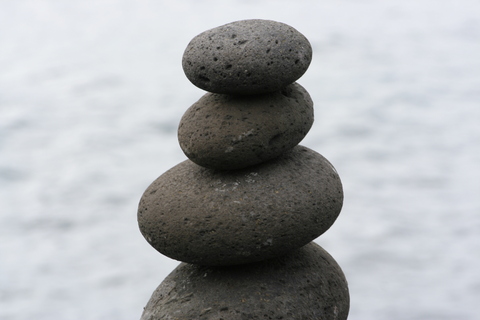 By: Marcia Zidle, M.S. N.C.C. B.C.C.
How many times have you had "one of those days"?
You know, when it seems as if everything at work changed overnight? There are new initiatives, new procedures to learn, new colleagues to get to know, a new office location to become familiar with and
June 03rd, 2013 by Amy Jones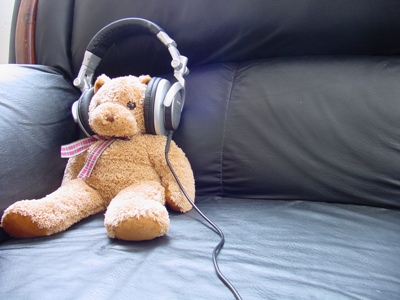 By: Marcia Zidle, MS NCC BCC
Most of us procrastinate at least occasionally and some of us do it consistently and problematically. So procrastination may be human but it's not very rewarding in the long run for our leadership, business or career success.
So why do we procrastinate?
April 26th, 2013 by Amy Jones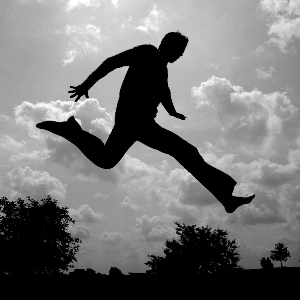 By: Christa Coletti
On this particular morning, I was sitting on the patio watching the soothing stillness of the water. A boat came by, and I watched the still water become small waves in the boat's wake and head off into new directions, headstrong in their new paths.
Soon one of these
January 04th, 2013 by Amy Jones
By: Michelle Armstrong
As we enter a new year, most people are talking about resolutions. These resolutions are generally about what will be eliminated. Some eliminate bad habits, some eliminate bad vices, and of course, some want to eliminate extra weight. Regardless of what it may be,
January 01st, 2013 by Life Coach Training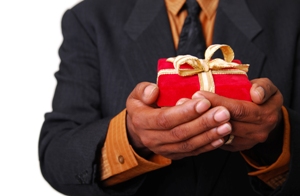 By: Pam Bradley, Ed.D
This year is different somehow. The gifts are wrapped. Bright green, red and gold ornaments decorate the tree. Santa letters to grandchildren have been written. "Joy to the World!" reverberates through the house. Still, there's this small nagging feeling in
December 18th, 2012 by Amy Jones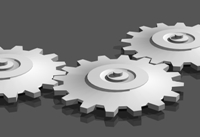 By: Michelle Armstrong
Getting stuck seems to be a natural occurrence in life. From the animal that misjudges the depth of the river they are crossing to clients not knowing which step to take next or even coaches who seem to hit a place where they are stuck in the same circle not moving
November 18th, 2012 by Life Coach Training