Coaching Exceptional Teachers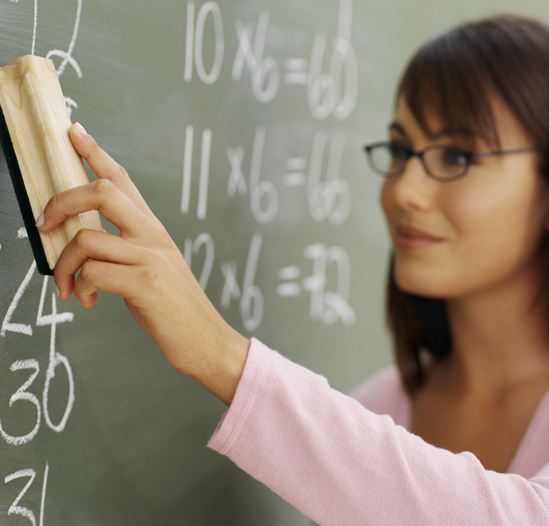 By: Pam Bradley, Ed.D
As a school principal, my job is to grow my staff members, not just teach students. After being assigned to a middle school which was placed on the "naughty list" requiring specific school improvement, I realized the first thing I had to do was develop the potential of my staff. I knew I had quality teachers, but many had relegated themselves to not being "good enough."
Through the coaching process, I opened the door to collaboration, inviting teachers to share their best authentic teaching practices with each other. I willingly discussed with staff that I didn't have all the answers. Yet through shared leadership, collegiality, and powerful questioning, we developed an effective action plan for ourselves and our students.
At the center of our action plan were two Exceptional Teachers (ETs), who helped to lead the change process. When I worked late nights tying up loose ends, these two stayed with me. Our work often extended through long weekends. Though they claimed the pizza dinners were enough pay for their tireless efforts, I offered to coach them toward their professional goals. What resulted in one year of this win-win agreement was nothing short of miraculous! Our test scores increased by over 10% in each subgroup area. This achievement placed us back in "Safe Harbor" meaning another year of such gains would remove our site from the "naughty list."
As the district recognized our success, I made sure the credit went to my staff, especially my two ETs. Since both of these ladies had aspired to step into leadership positions, but were not granted the opportunity previously, the doors now opened. One accepted an assistant principal position while the other was hired as an Instructional Coach in another school district. Though these exceptional teachers attempted to credit me for their success, I reminded them that I had only coached their progress. They applied the encouragement and committed to personal growth along the way.
They had set goals. They had done the work. They had earned their rightful positions. They were the Exceptional Teachers. Isn't it amazing what a little coaching can do?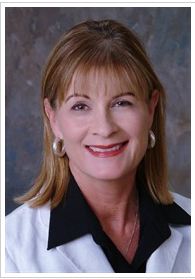 Pam Bradley is the principal of Broken Arrow Middle School in Broken Arrow, Oklahoma. She earned a doctorate in School Administration from OSU, and serves in several capacities. She is a Life, Leadership and Wellness Coach, PeopleMap Trainer, and Educational Consultant. "My goal is to give back as God has blessed me. I love sports, traveling, good food, music, movies and spending time with family and friends!" Pam received her coach training and BCC accreditation through ILCT.