Next Scheduled Call
Apr. 1stWednesday, 3:00pm EDT
What are the revisions to the Code of Ethics REALLY all about?
When revisions and additions to the ICF code of ethics are made, there's typically a reason for them...
Discover Who We Are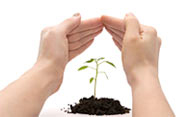 The leading coach training program, committed to providing you with the training to become an extraordinary coach.