Next Scheduled Call
Sep. 19thWednesday, 2:00pm EDT
Caribou Coffee and Confidentiality - Ethical or Not?
It's a common practice for some coaches to meet clients, potential clients and sponsors at coffee shops. So how do you have these meetings and assure confidentiality?
Discover Who We Are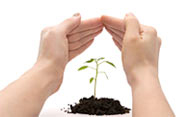 The leading coach training program, committed to providing you with the training to become an extraordinary coach.