How to Shift from Stressed to Best!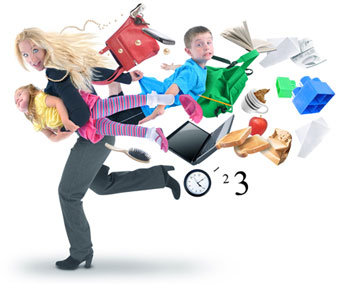 The holidays are quickly approaching, times of celebrations, but also times of stress. But they don't have to be.
ILCT's From Stressed to Best course will provide you with the tools to understand how our Personality Type creates predictable and reversible stress patterns in our lives, and how to create strategies that work with our natural preferences to reduce stress.
Stress is the number one culprit keeping you (and your clients) from reaching full potential. What a great time to add this to your toolbox!